Post by dukemaddog on Sept 6, 2022 2:23:23 GMT
Thanks to Paul for relaxing the restrictions on posting Russian and Ukrainian equipment being used in the current conflict between those two countries. We are a group of very knowledgeable, discerning, and respectful individuals who are capable of recognizing the skills and workmanship we all put into our models (however meager those skills are! LOL!) and we know they are not being done with any "agenda" save sharing them with everyone else here. Since Paul recognizes those qualities in us us all, he is now accepting the posting of pics of Russian and Ukrainian equipment. Since context cannot be easily discerned from reading straight text, I want to apologize if my words appear to be patronizing or even sarcastic; they are NOT meant to be that way. I am truly thrilled and honored to be a member of such an incredible group of Master modelers here and I'm speaking from the heart.

That being said, I'm taking the opportunity to post pics of all the Russian vehicles that I completed during the time the restrictions were in place.

Long before the war started, I had planned to start all these Russian tanks in March or April. I continued with those plans and I'm finally finished with all but two of my intended subjects, in addition to a couple other vehicles. I shall now post these so you can see them. These are being posted in the order that they were completed. Remember, these are all in 1/72 scale.

First up was my Zvezda Russian 2S35 Self Propelled Gun: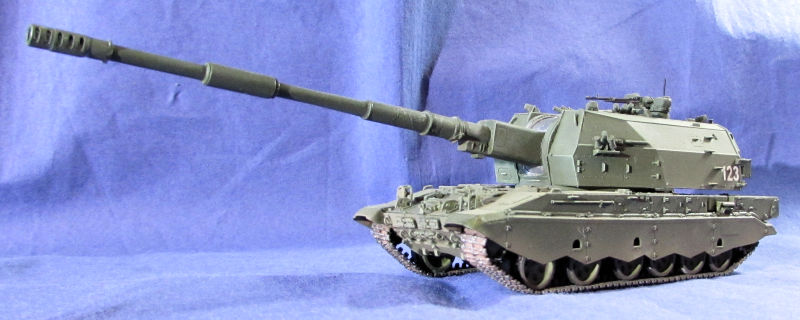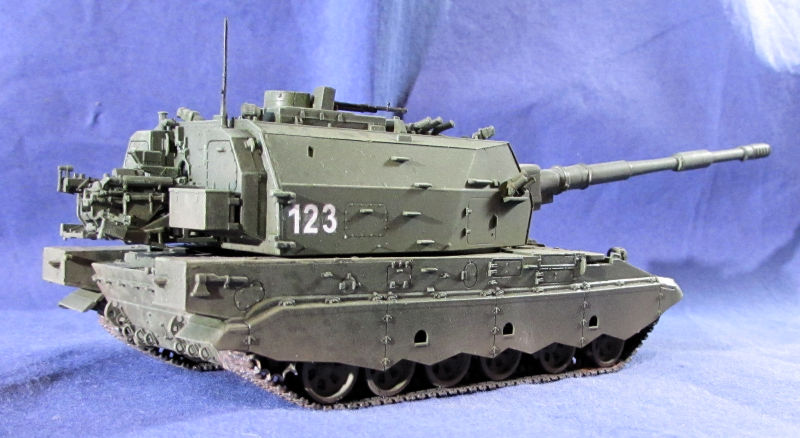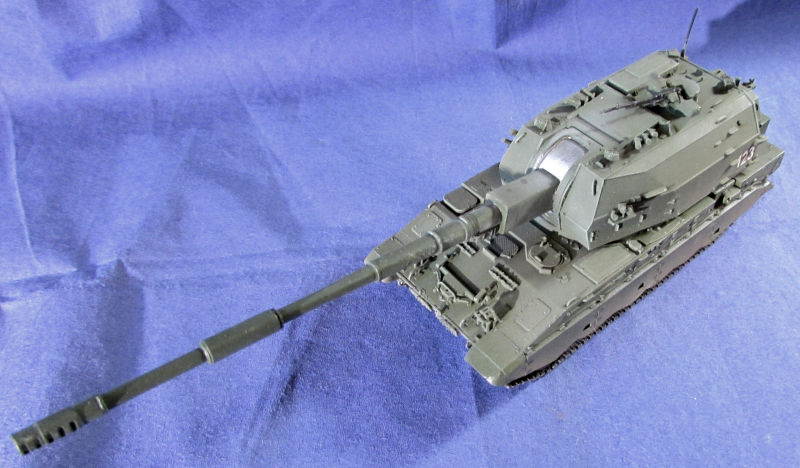 This one can surely shoot at a high angle: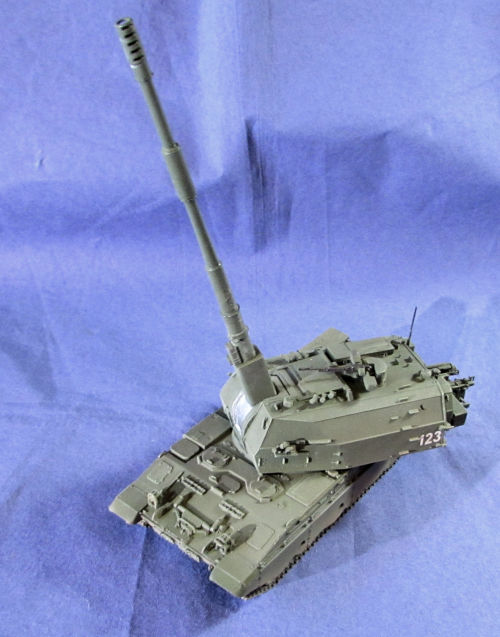 Next is my Modelcollect Russian CLUB-M Coastal Defense Missile System. I build this one open this time, unlike my Iskandr.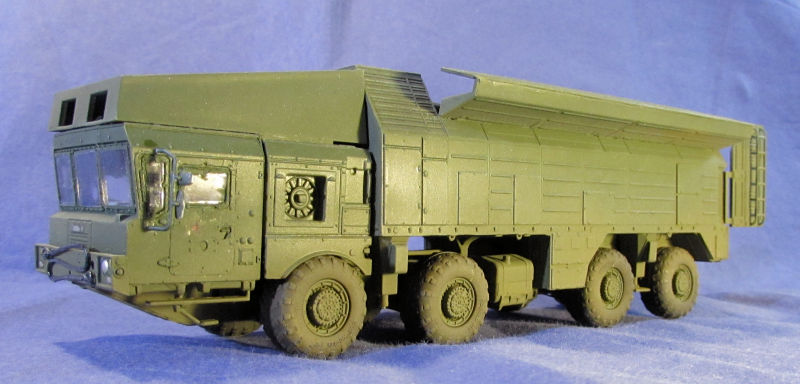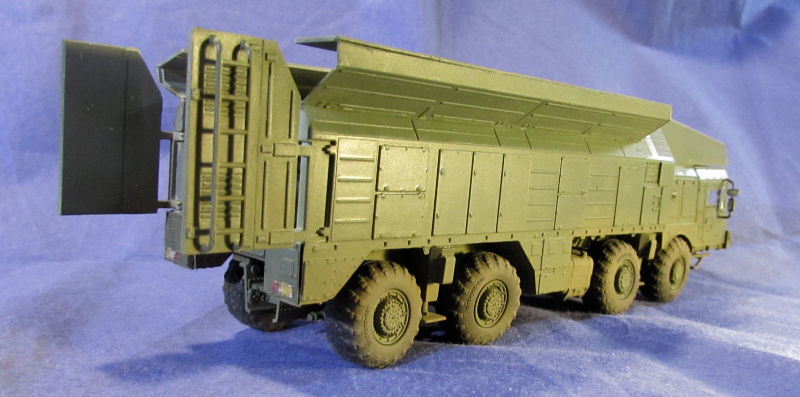 Here's a shot of the interior anti-ship missile tubes:
They both also elevate, as this one particular one shows: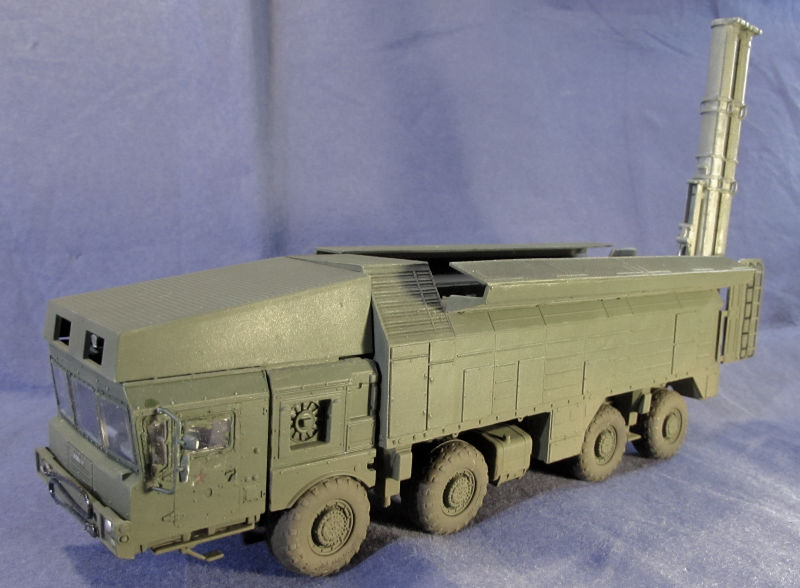 Now come the tanks. This first one is the Revell of Germany T-62 with Reactive Armor: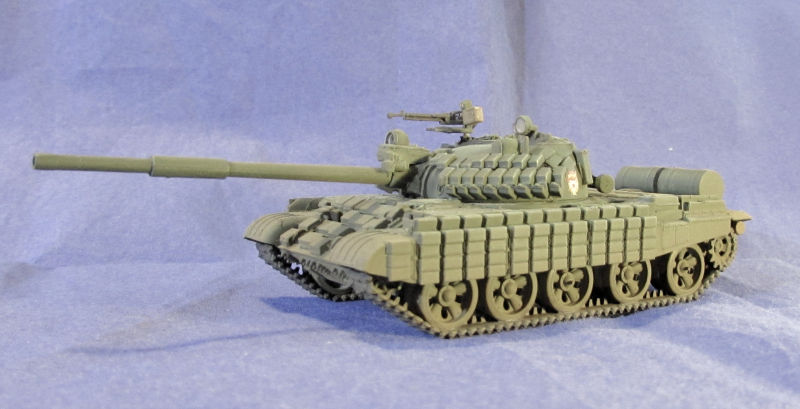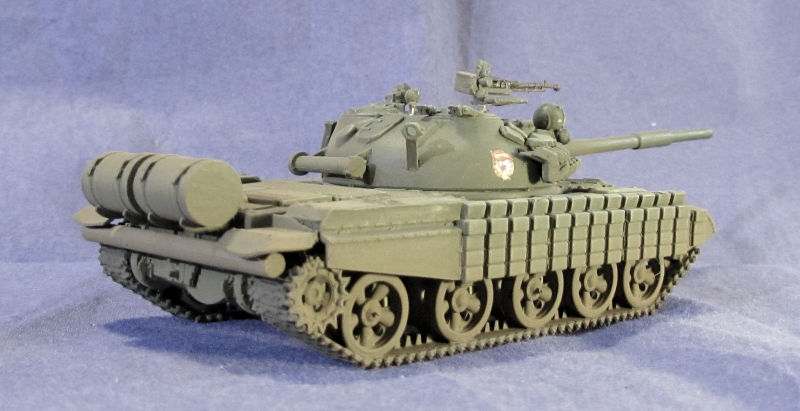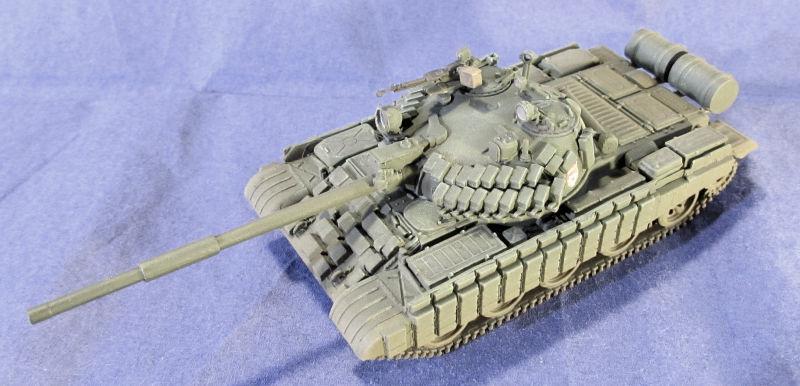 This is my Modelcollect Russian T-64AV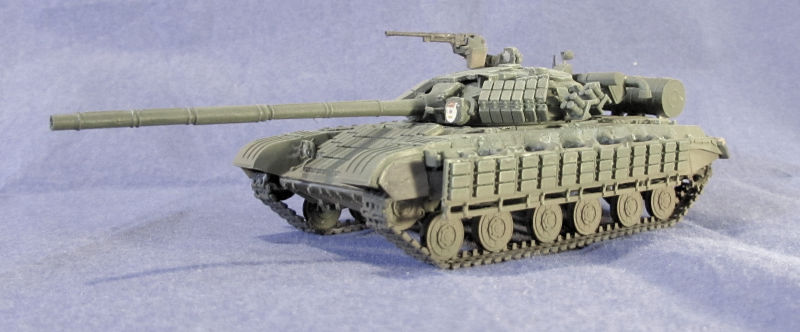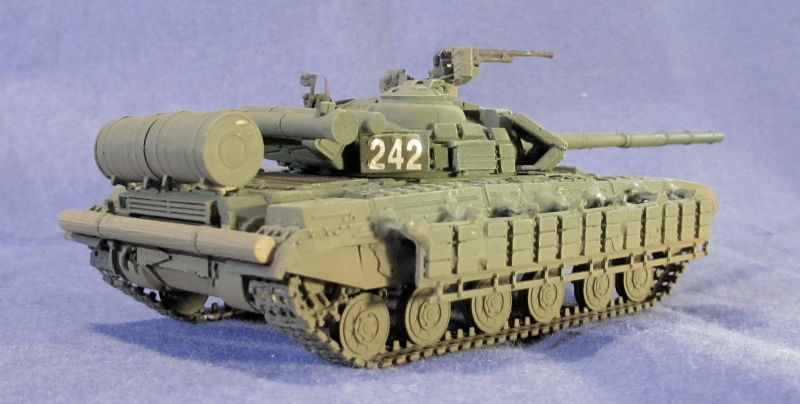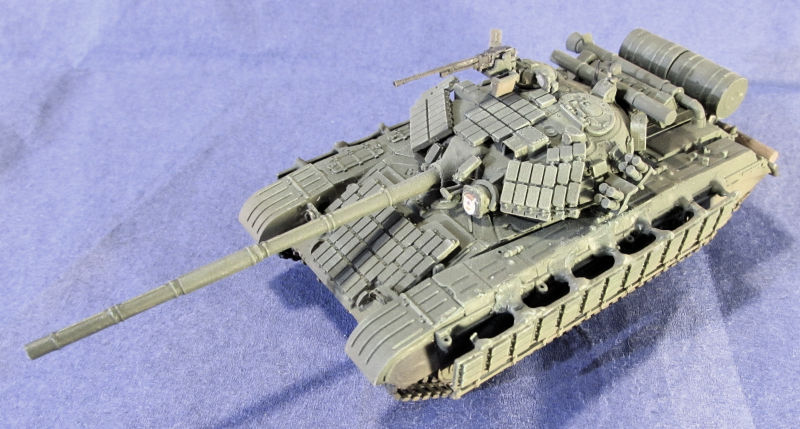 I was having such continuous difficulty keeping those side skirts attached to the P/E brackets so I went crazy with the CA glue just to keep them in place. I'll cover those brackets with stowage someday...
Moving on, another Modelcollect T-64, this time the BM-2: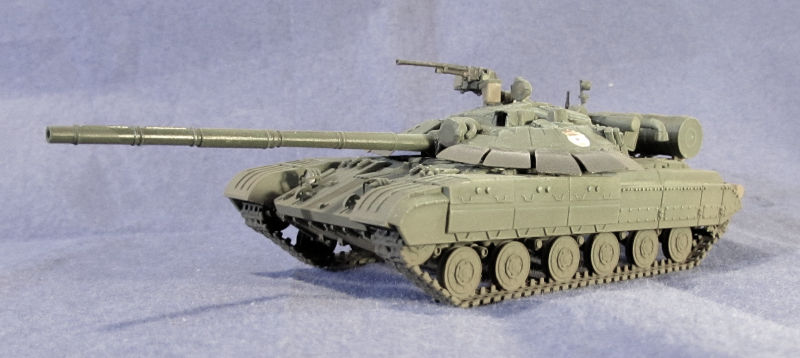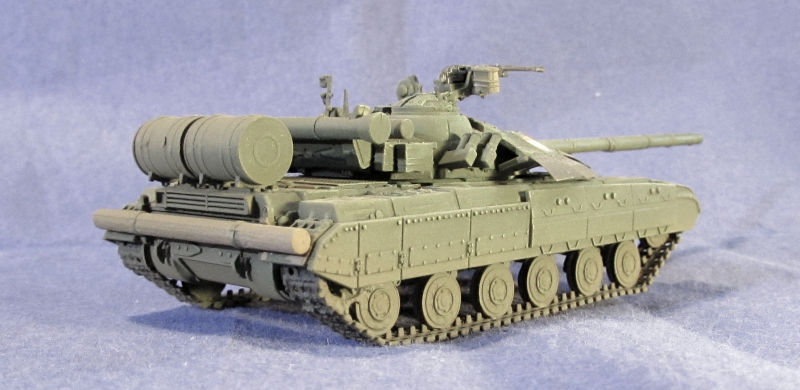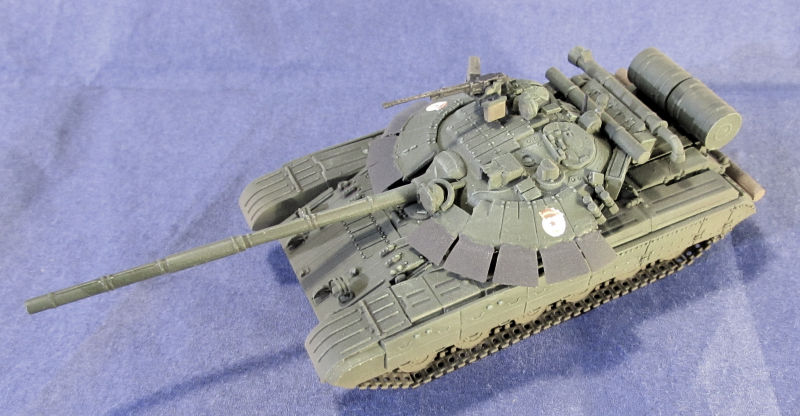 Next is another Modelcollect T-64, this time a 1980's mod: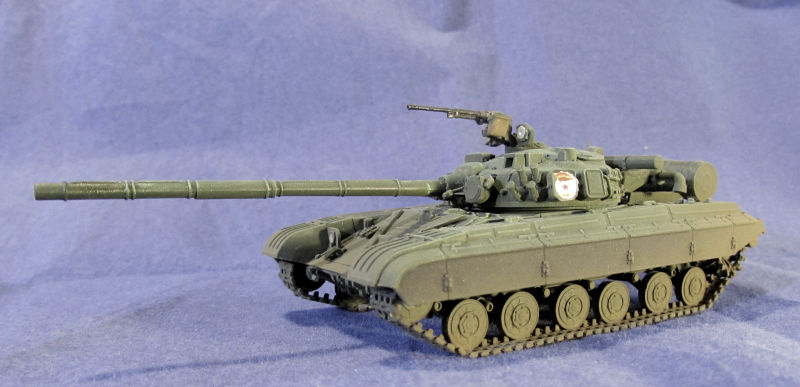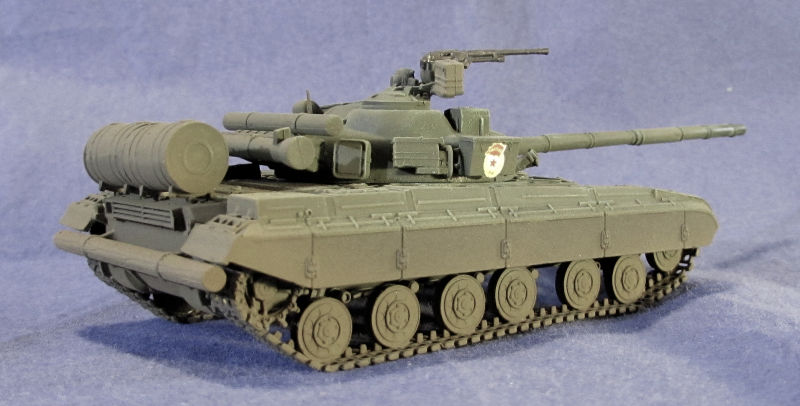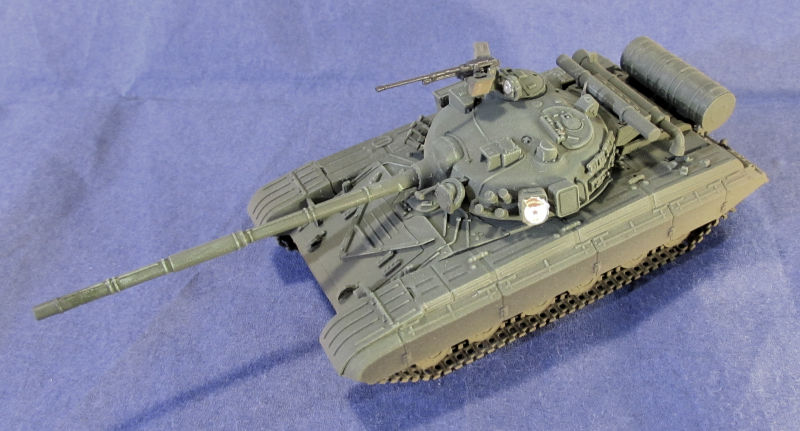 And now, we move on to the Modelcollect T-72 "Rogatka":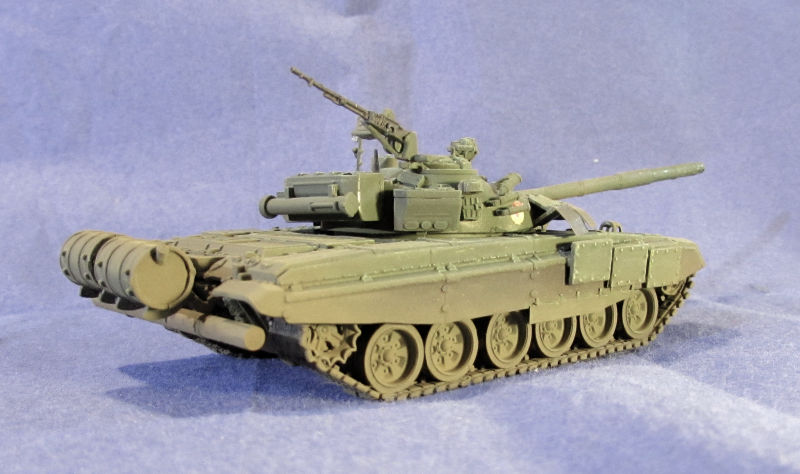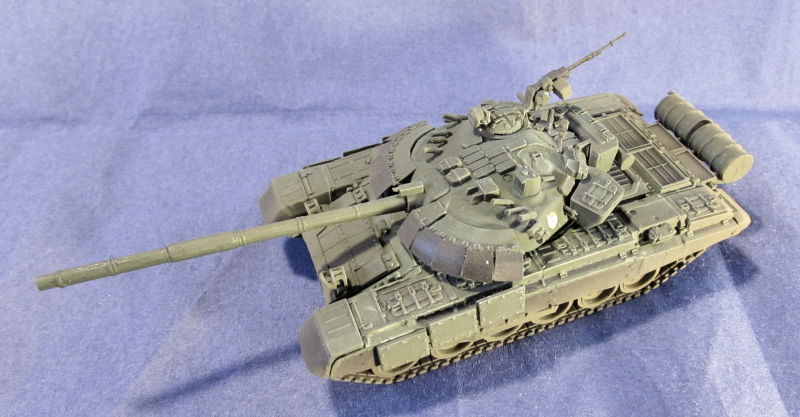 Next is my Modelcollect T-80 BV: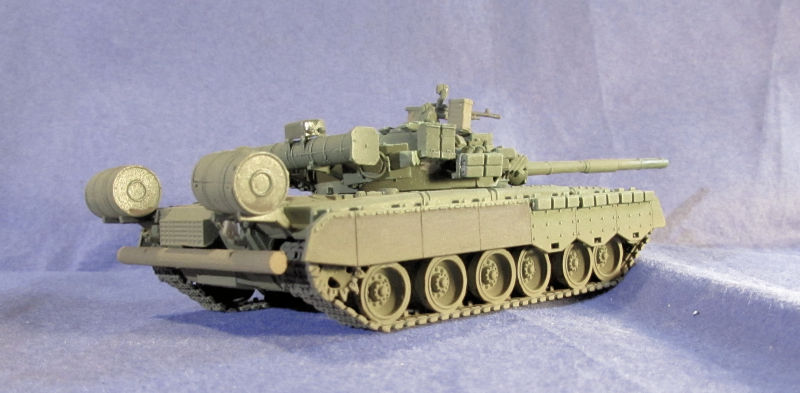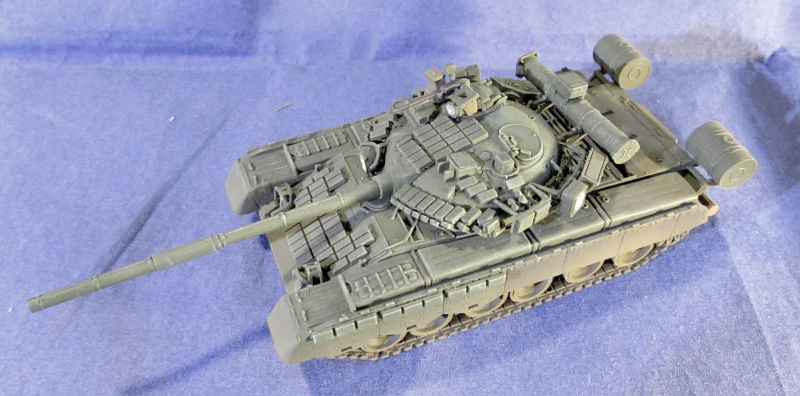 Going back to earlier tanks, here is my Takom T-54B-2: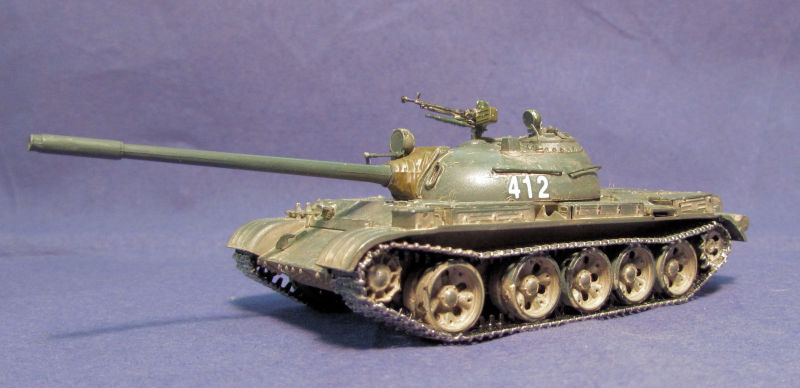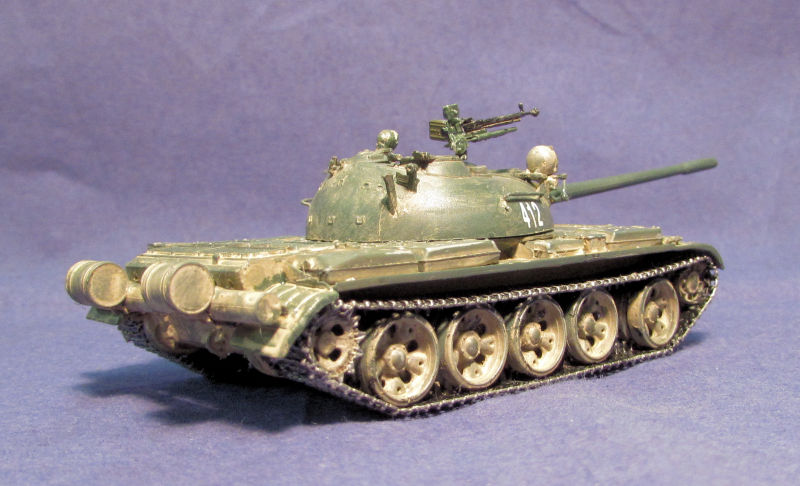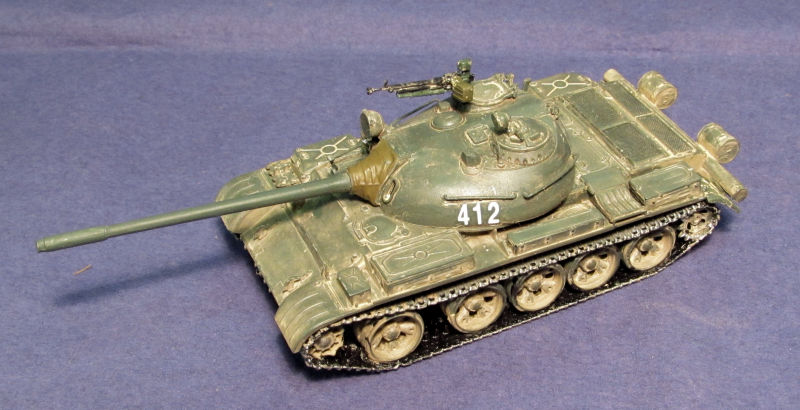 That tank above is the load for my Takom Russian MAZ 534 tank transporter. I still need to build that.
I then completed this Revell of Germany T-55AM: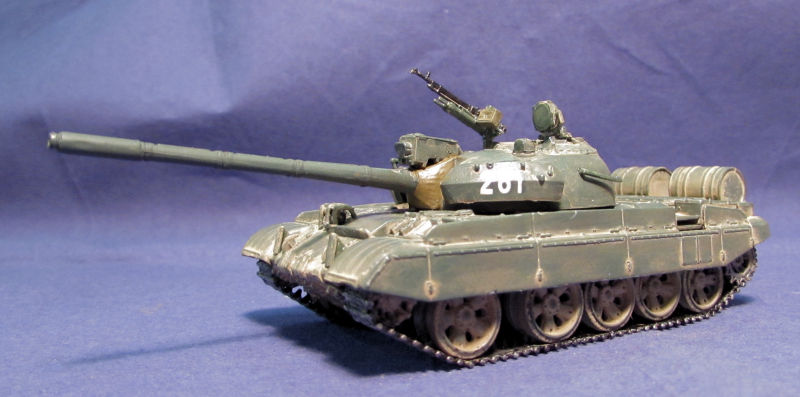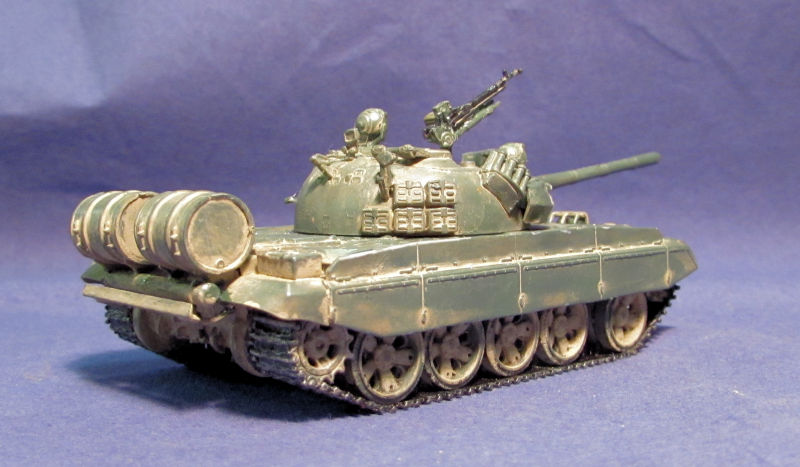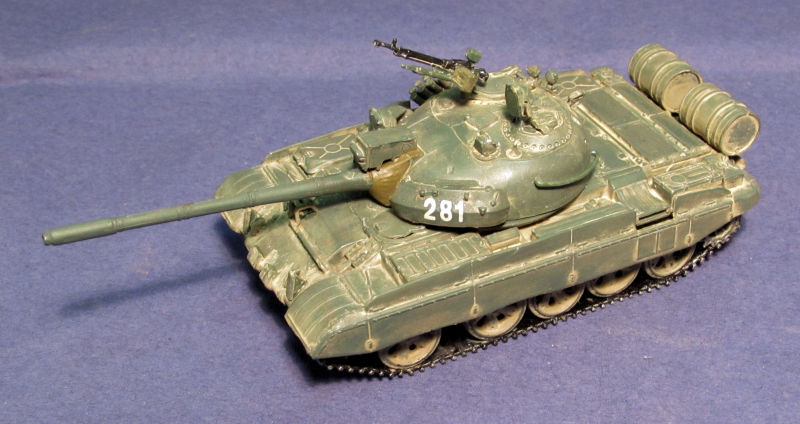 I tell you, after completing the T-64's through the T-80 above, those turrets on these last two look so bare!
Moving on to my last one, this is my Modelcollect T-80UE which came in an "N-in-one" kit allowing you to build one of five different variants of this T-80 tank. I did some research in my collection and found that the T-80UE was the only variant I had not built yet, so that is the version you see here: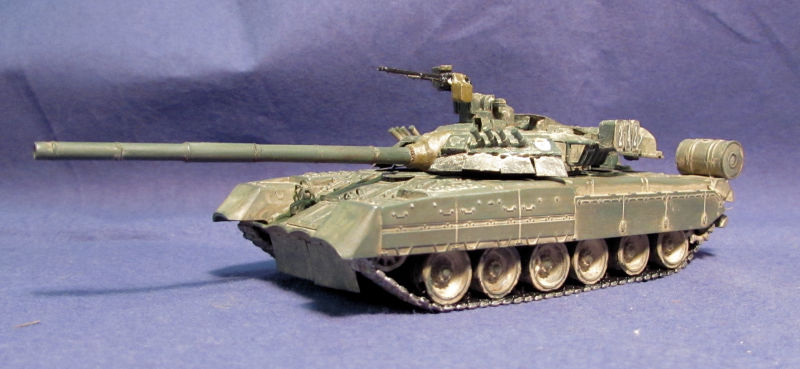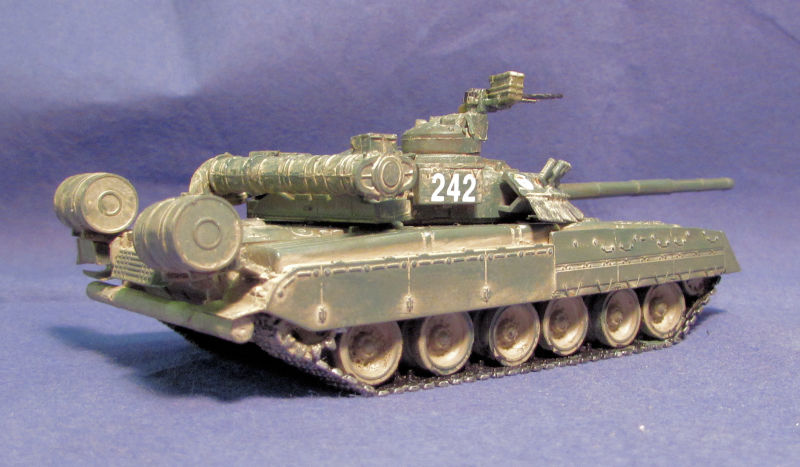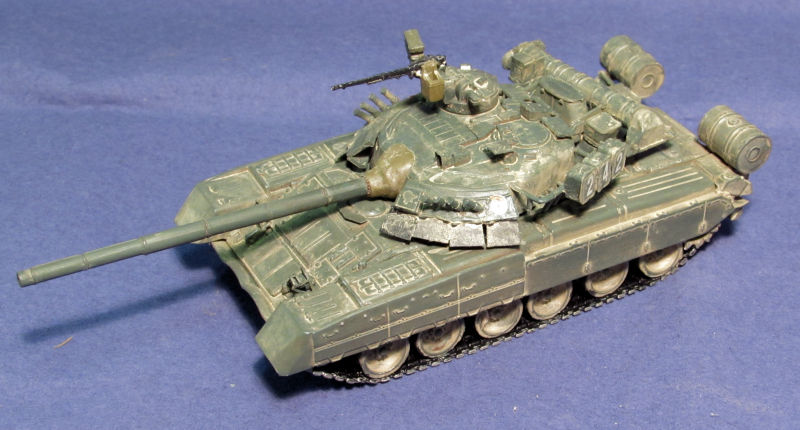 And now; if you've seen all my other completed model threads, you are all caught up with everything I've done so far this year. Enjoy!

Thank you again Paul for allowing me to post these now.